Heavy snowfall is a leading cause of roof damage and sagging in communities throughout the US and Canada. Even well-designed buildings can struggle under the weight of dense, wet snow, and many property owners and managers don't notice the signs until it's too late. By the time you see the hallmarks of strain, your roof might already need repairs.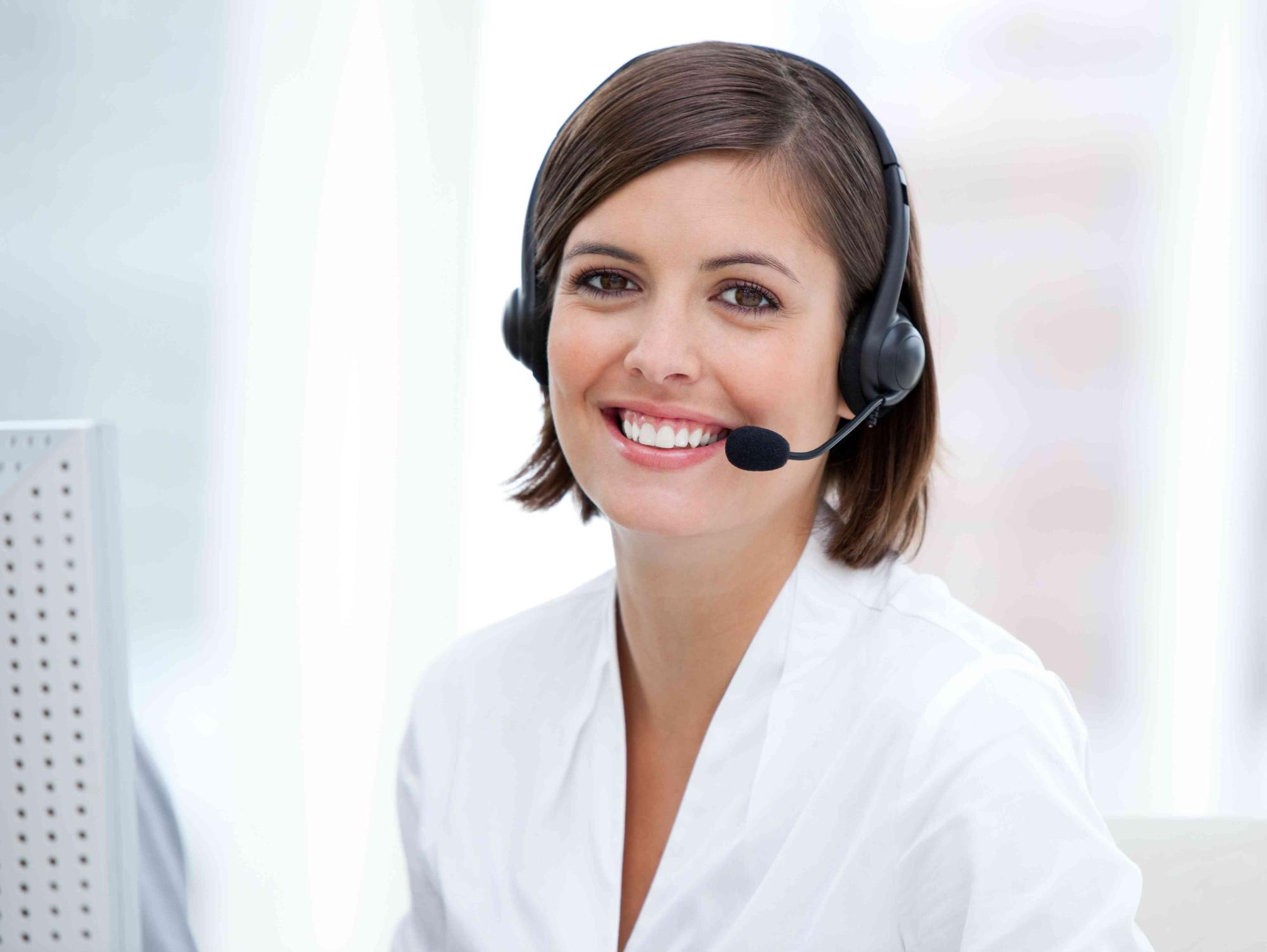 At Safe Roof Systems, we provide a better solution than guessing or overpaying for frequent snow removal. Our team leverages modern technology to deliver a dependable monitoring option. With a roof snow alarm system, you can effectively manage your removal plans and adapt them in real-time. When the level of danger to your property can change as quickly as the weather, you need a partner who can keep you up to date at all times.
We deliver that assurance with roof load calculators that provide:
Cut snow removal costs in half or more
24/7 Automatic Monitoring
Real time email notifications
Defense against Roof Failure or Collapse
Accuracy When It Counts
You can trust our system because it relies on deflection monitoring. Our team installs special sensors that we align with the mid-span of roof-joist bays. These sensors activate as the pressure on your roof grows, based on a personalized limit that we specifically calibrate for your needs. Instead of wondering how much snow weighs and how much your roof can take, you always have an advanced warning and the time to plan a cost-effective solution. Invest in high-tech snow safety today by reaching out to us.
Visit our blog for articles and information.
Check us out on YouTube.
"Save time & money every season using our roof monitoring systems"
Contact SRS today
508-758-6829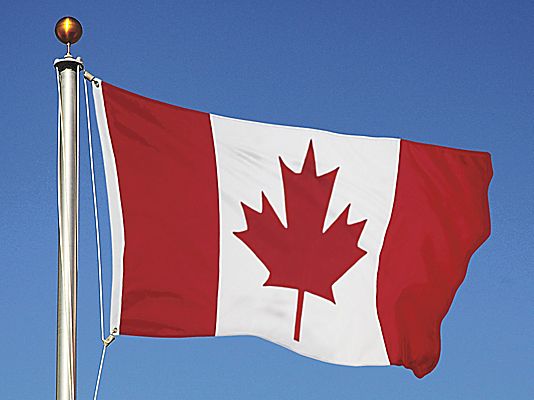 Now available thru-out Canada. Contact SRS for details
Innovative Roof Snow Alarm System