SRS approaches each project with the expereince that comes from more than 20 years serving property owners and managers.
DMD Roof Alarm systems are designed from the ground up for the unique conditions of each building installation. Our team works from file drawings and on-site surveys to provide comprehensive project proposals and prepare for your system installation.
With 2 decades of roof load monitoring expereince, Safe Roof Systems is the "go-to" source for automated roof load monitoring.
"Our DMD-IP alarm systems provide real-time email alerts & restore notifications: saving time and money every winter"
Safe Roof Systems provide Roof Risk inspections and Alarm systems to property owners and managers across the USA.
We look forward to working with your facilities team enhancing work place safety and reducing costs.
SRS

Product &

S

ervices overview
Know when and where to initiate safe and effective roof snow remova
l
Deflection Alarm System design

System operational monitoring

Annual system review and inspections

Technical support & supervision of roof snow removal plans
Deflection alarm systems and services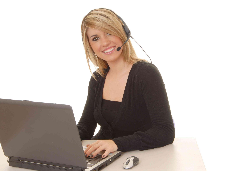 "email us today to schedule an appointment"
Proactive planning with SRS